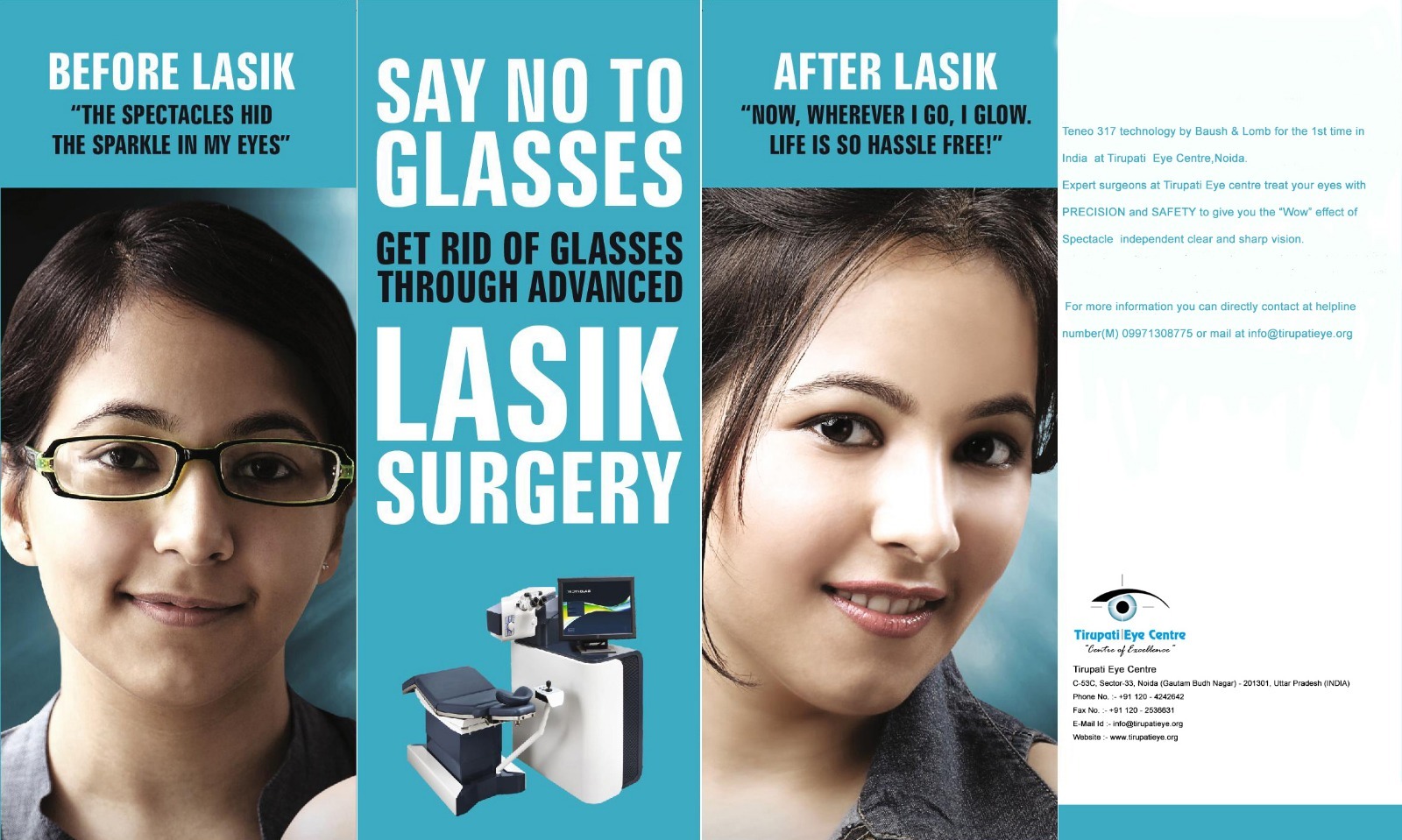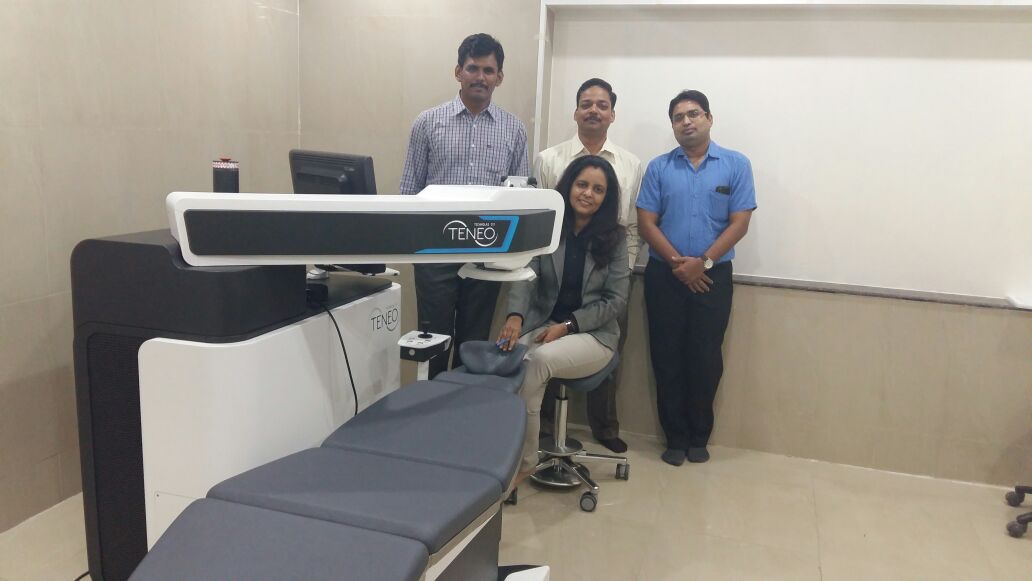 LASIK LASER which made a difference in lives of more than 45 million people in the world is NOW in your neighborhood at Tirupati Eye Centre, Noida!!
Tirupati Eye Centre, Noida announces Teneo LASIK technology for you for spectacle independence
A High definition Technology which has treated eyes of more than 300 eyes in just a few months with fabulous results and has become the PREFERRED TECHNOLOGY FOR SPECTACLE REMOVAL.
I got my High definition LASIK laser done at Tirupati Eye Centre. The whole experience was very pleasant and painless. The world is so much clearer, brighter and better without glasses........Malvika Tiwari,Software Engineer
I have been wearing glasses for years. I had forgotten what it is to see clearly without glasses. When I get up in the morning I can see everything everything bright and clear and i dont have to look for my glasses. I can only say one word for this procedure "WoW"........Prashant Anand, Businessman
GET RID OF GLASSES TODAY!!
Teneo 317 LASIK laser technology (Bausch & Lomb)
1st launch of latest LASIK laser technology in India
Fastest (500 Hertz), safest and most precise laser
Carried out by very experienced and renowned eye surgeons of international fame